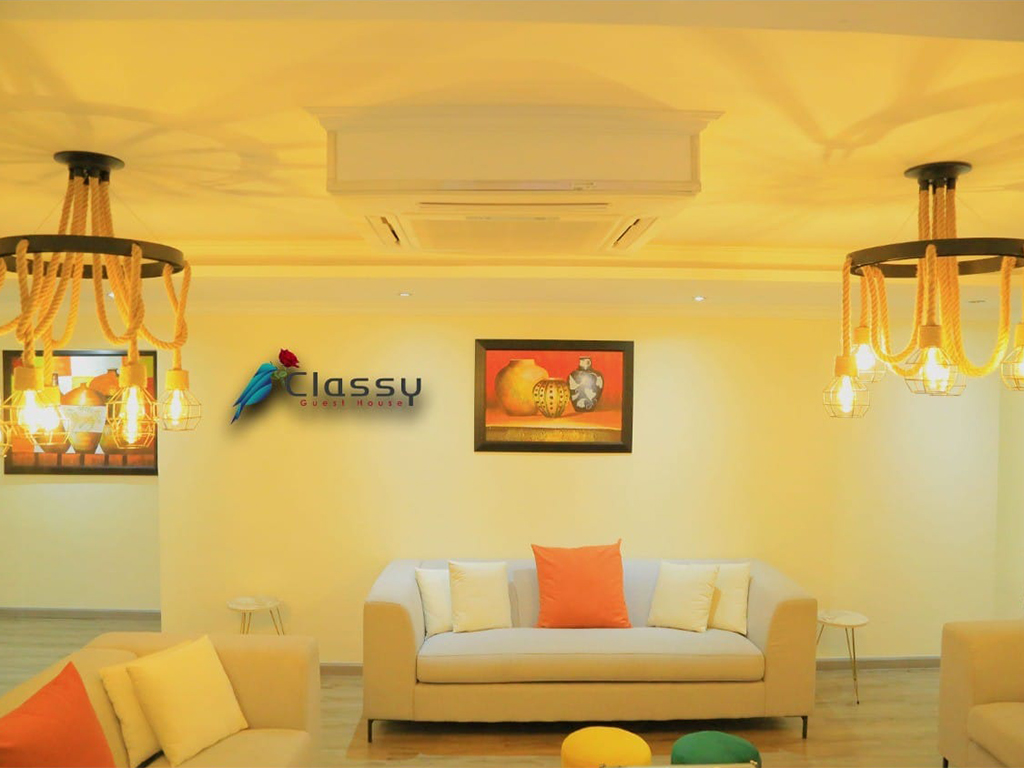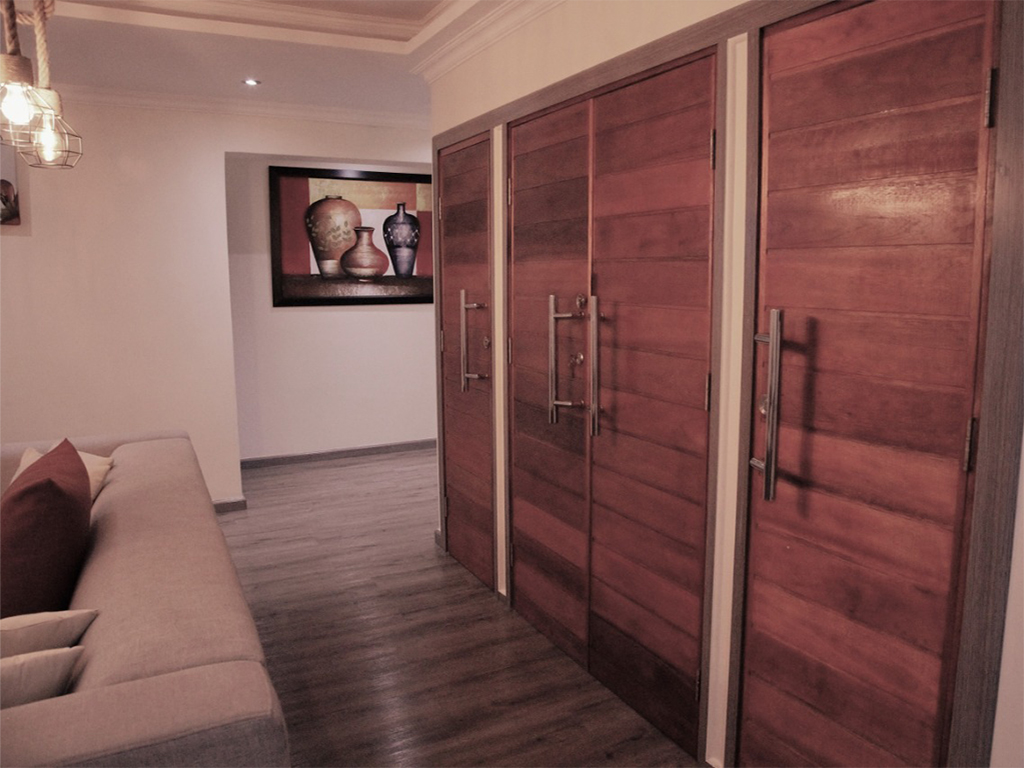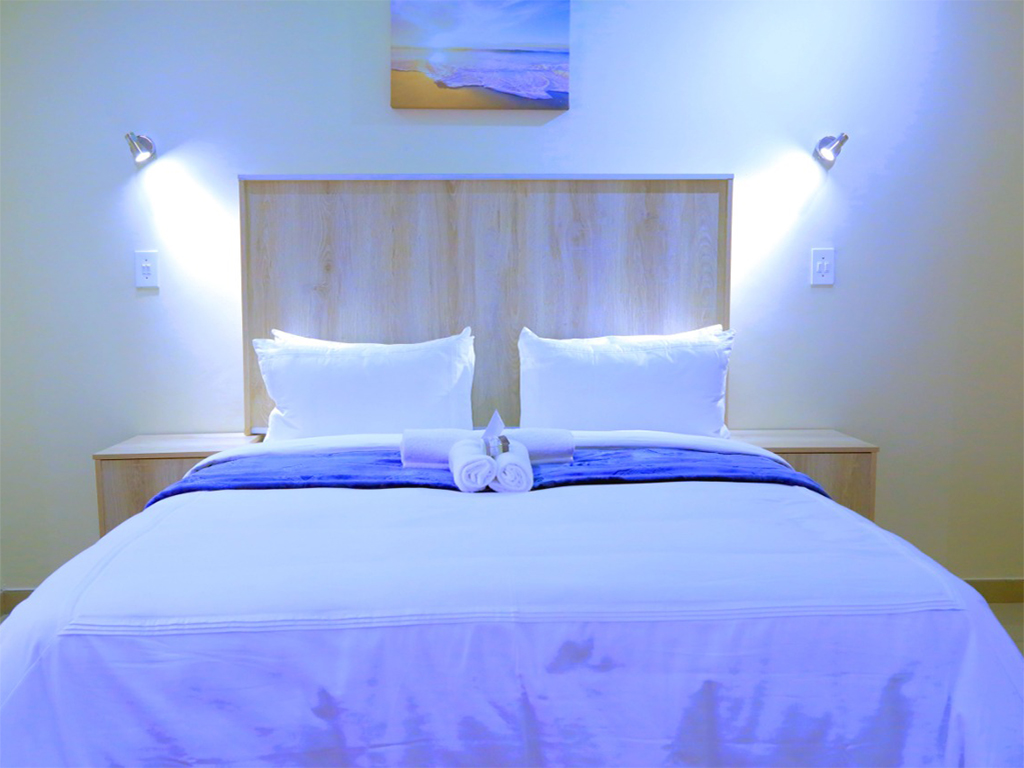 About Us
Welcome to Classy Guesthouse
Guesthouse in Turffontein, Based in a quiet and secure area of Turffontein, We're here to Help You Enjoy Your Stay. We are open 24 hours Your comfort is our pride, for both business and pleasure. Accommodation is offered in comfortable Standard, Deluxe, and Luxury rooms, a 3-Star guesthouse that provides excellent accommodation of high standards. Accommodation in Turffontein, Johannesburg, South Africa. We offer luxury, comfort, style and warmth at affordable prices. The Guest House is suitable for business people, tourists and even South Africans visiting family in the area.
More About Us
Choose Your Rooms
Our Rooms
Classy Guesthouse is committed to providing a welcoming environment for all guests. If you have specific accessibility requirements, please let us know in advance, and we'll do our best to accommodate your needs.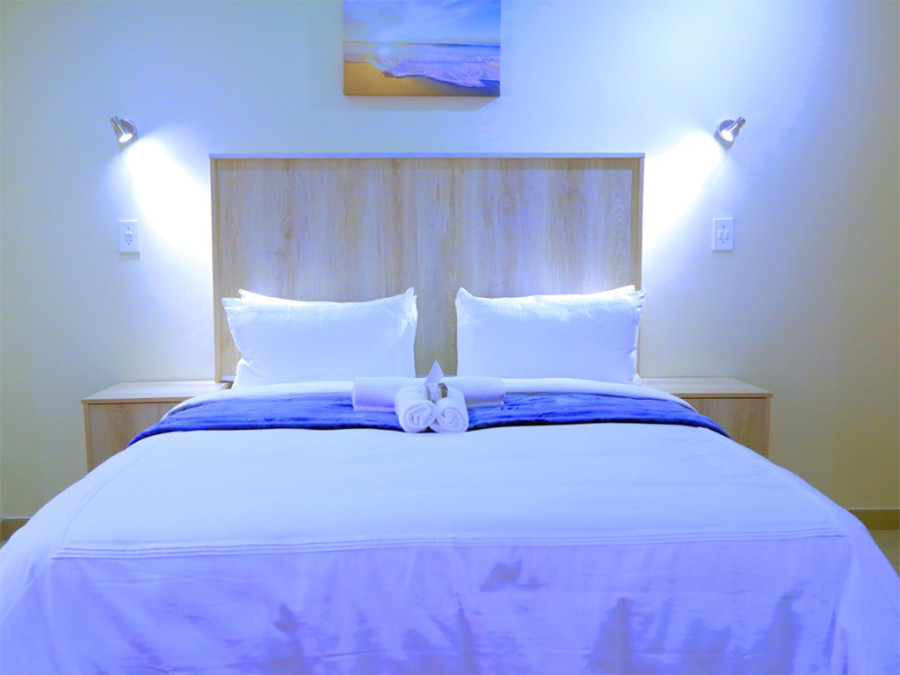 Details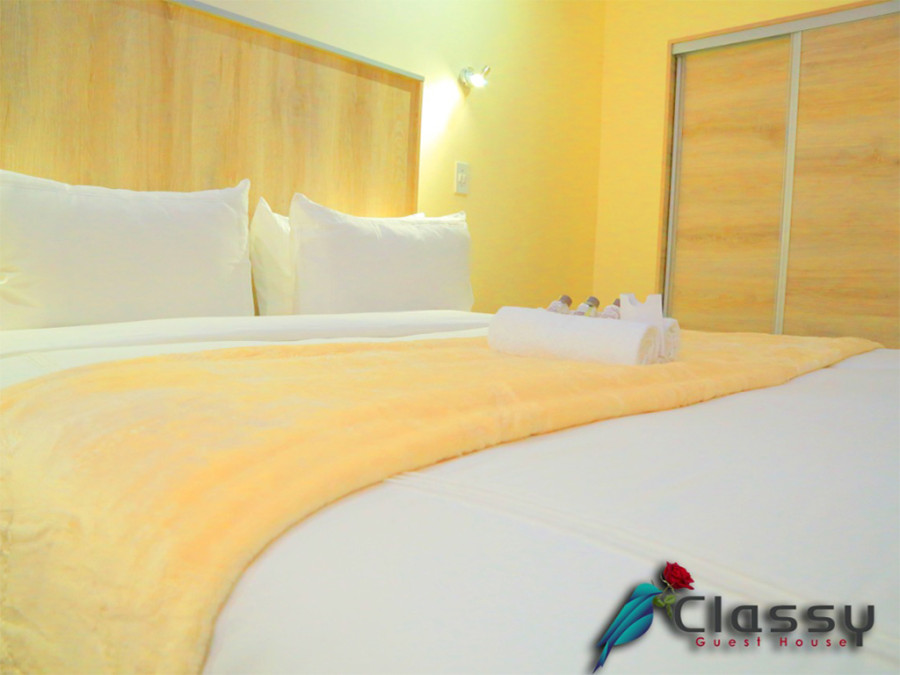 Details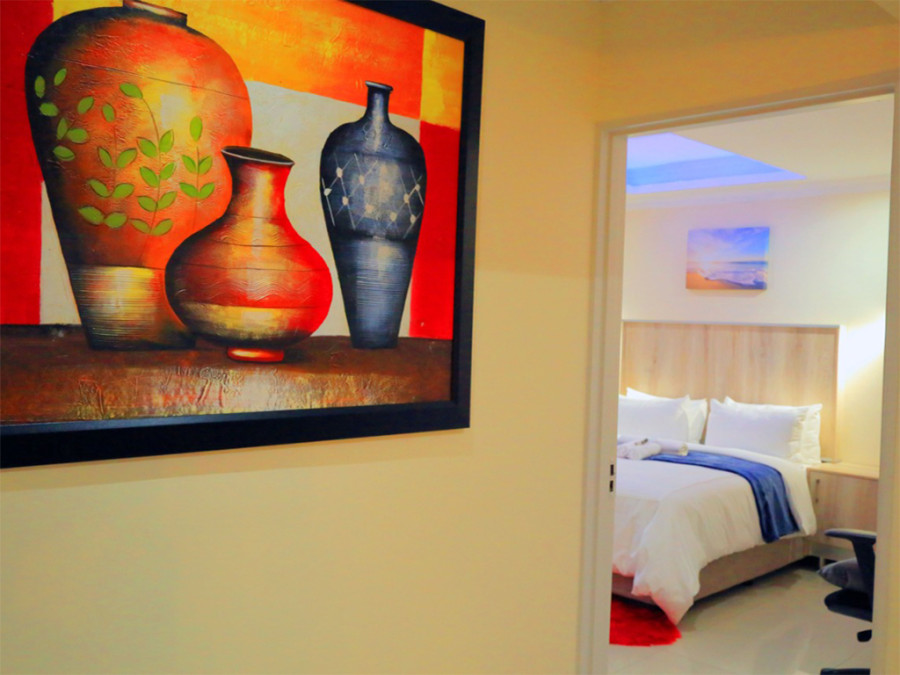 Details
Our Services
Why using our Guesthouse
We prioritize personalized service and attention to detail. Our staff is dedicated to ensuring that each guest's needs are met promptly and with care, whether it's regarding accommodations, local recommendations, or any specific requirements during the stay.
Quality Rooms
They're equipped with modern amenities such as flat-screen TVs, Wi-Fi, air conditioning, and a work desk.
On-Site Parking
Classy guesthouse offers on-site parking for guests, ensuring convenience and security.
Pick Up & Drop
Assist with transportation arrangements like airport transfers, rental cars, or local transportation information.
Preview
We make it A Place of Rest
Quiet Location Our guesthouse is situated in the heart of Turffontein, a charming and vibrant neighborhood in Johannesburg. This prime location offers easy access to the city's major attractions, business districts, and entertainment venues. You'll spend less time commuting and more time enjoying all that this incredible city has to offer. Classy Guesthouse ensures quality services and high standard facilities for the guests. Plus a friendly staff is always available to assist you. Come experience the rewards of staying in an atmosphere that caters to your lifestyle and is within your budget.
Book Now
Testimonial
What Our Clients Says
See what our guests have to say from their experience and because we are proud of the services we offer our guests and welcome feedback from anyone who has stayed or dined with us.